Entoptic Field Monitor @ MozFest House Amsterdam
Dr Jesse Josua Benjamin presented a new iteration of the Entoptic Field Monitor at MozFest House in Amsterdam. The Entoptic Field Monitor is a 'post-GDPR' surveillance application which renders AI-based approximations of a camera feed, which was previously shown in various configurations at MozFest 2022, London Design Festival 2022 and Dutch Design Week 2022.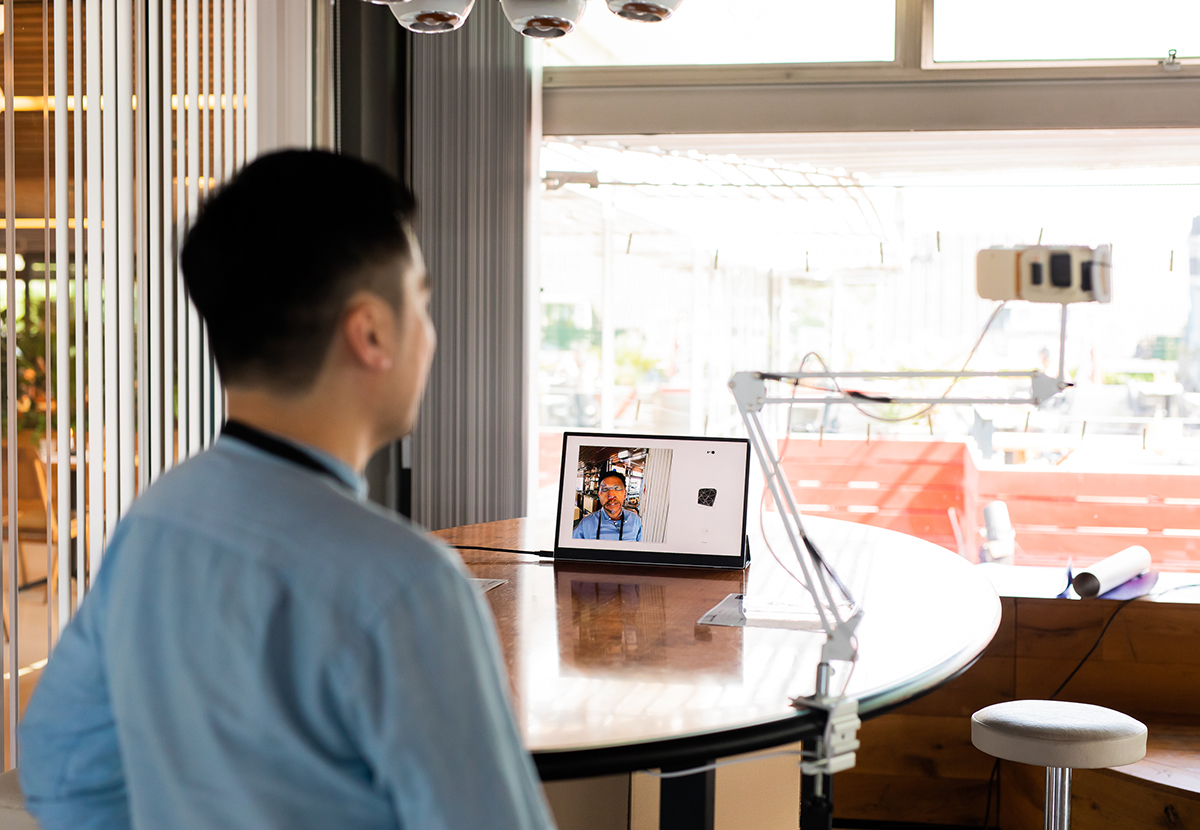 Installation view of the Entoptic Field Monitor. CC BY 2.0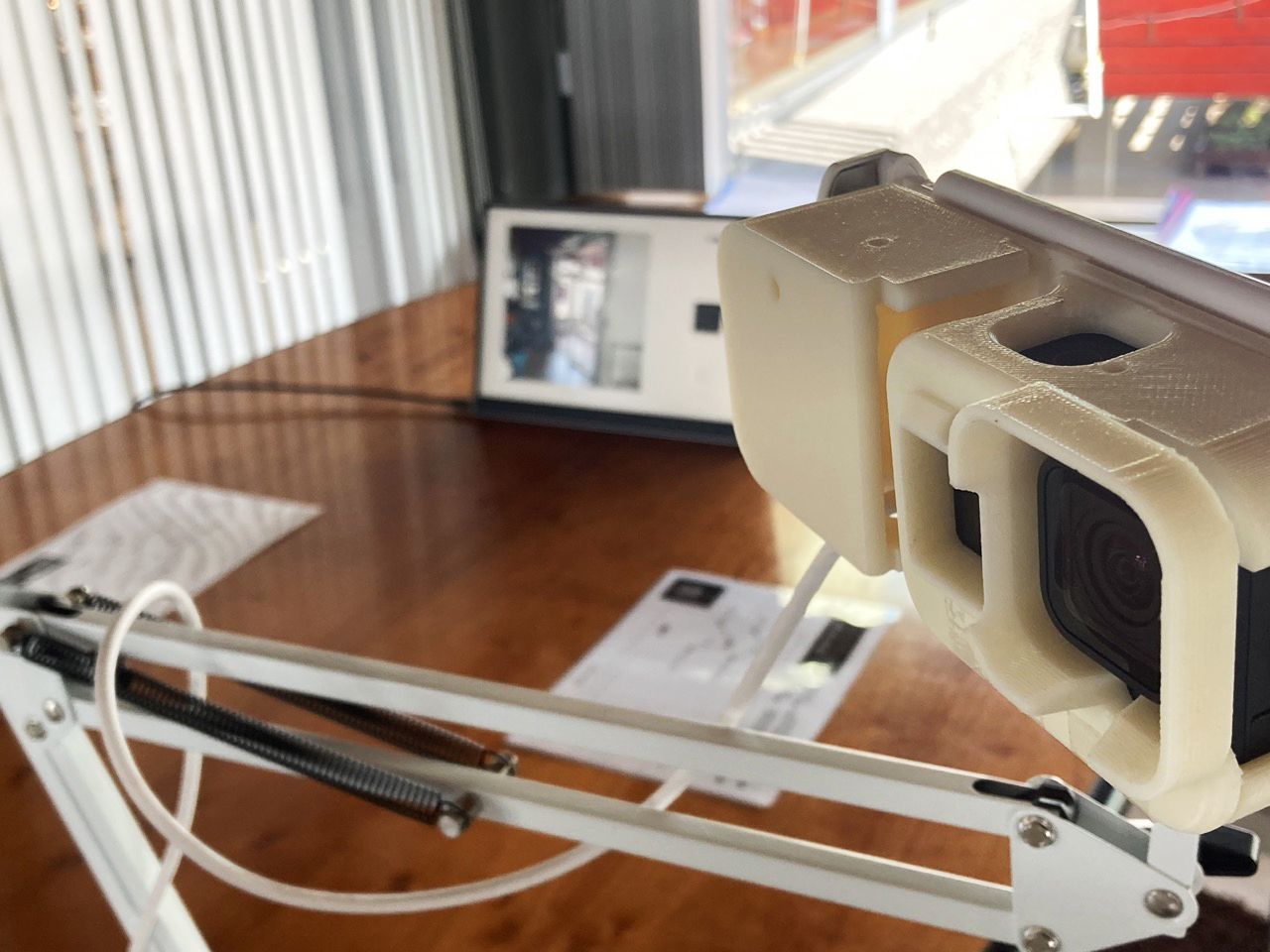 Close-up view of the Entoptic Field Monitor setup.
In typical design research fashion, this engagement outing was also an opportunity to field test a new version of the prototype (which now included a neural network built by Jesse to predict and visualise the pixel-level difference between in- and output) as well as accompanying artefacts ('guidance' sheets which offered explanations for a speculative surveillance usage scenario). Both can be viewed and are explained here. On the ground, Jesse's wearing of a t-shirt with an adversarial pattern (i.e., a block of pixels intended to obstruct facial recognition algorithms) kindled a potential new research direction for the Entoptic Media direction, for instance regarding apparel or other physical media (see below).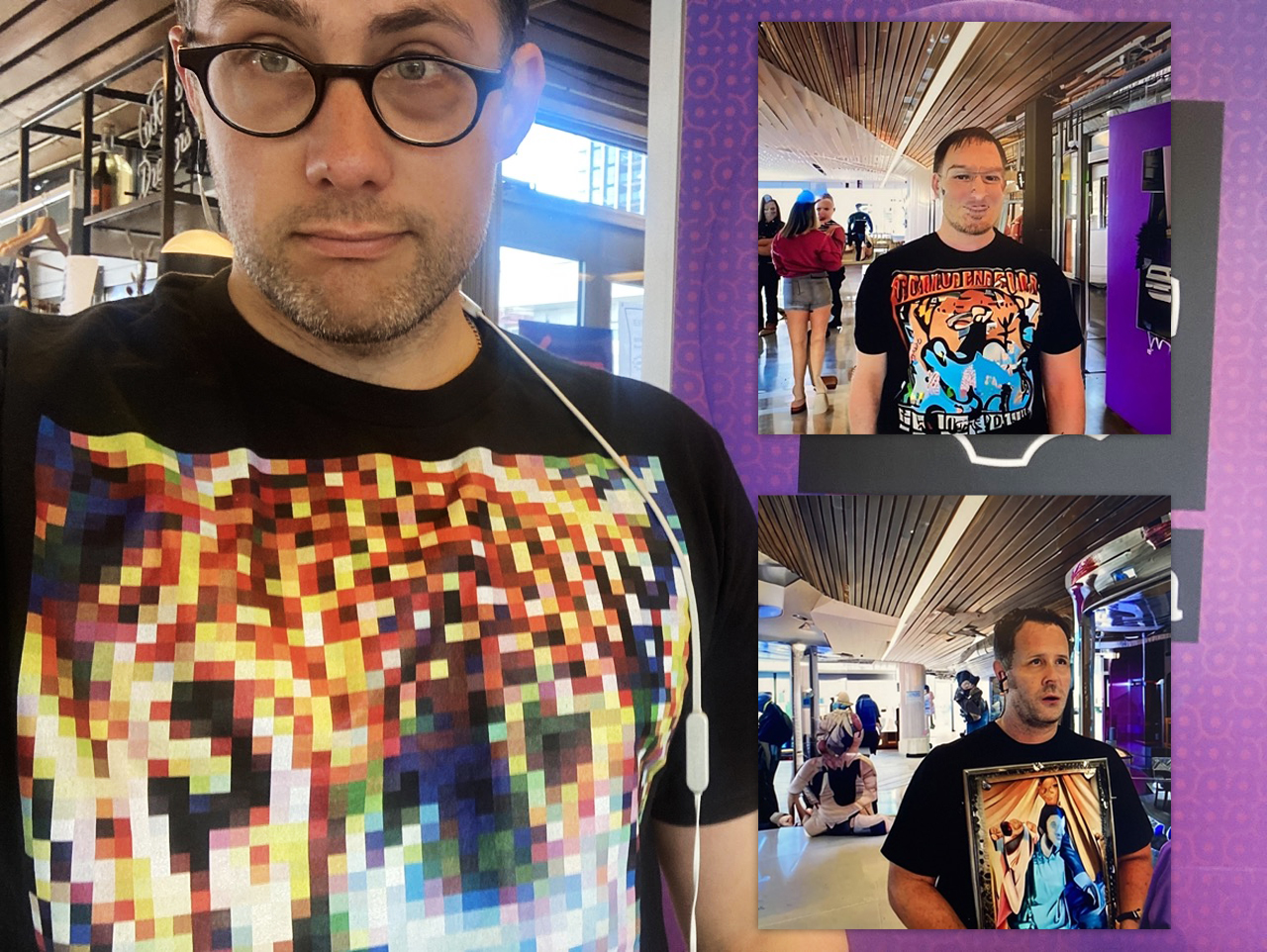 Different outputs from Jesse's adversarial pattern t-shirt.