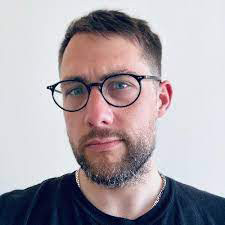 Dr Jesse Josua Benjamin
Jesse is a Research Associate on the project, working around generative AI. He draws upon design training, and integrates design research with philosophical analyses to unfold phenomena associated with emerging technologies; such as sense-making practices, design affordances, and how in particular technologies transform the appearance of the world and the things and people in it.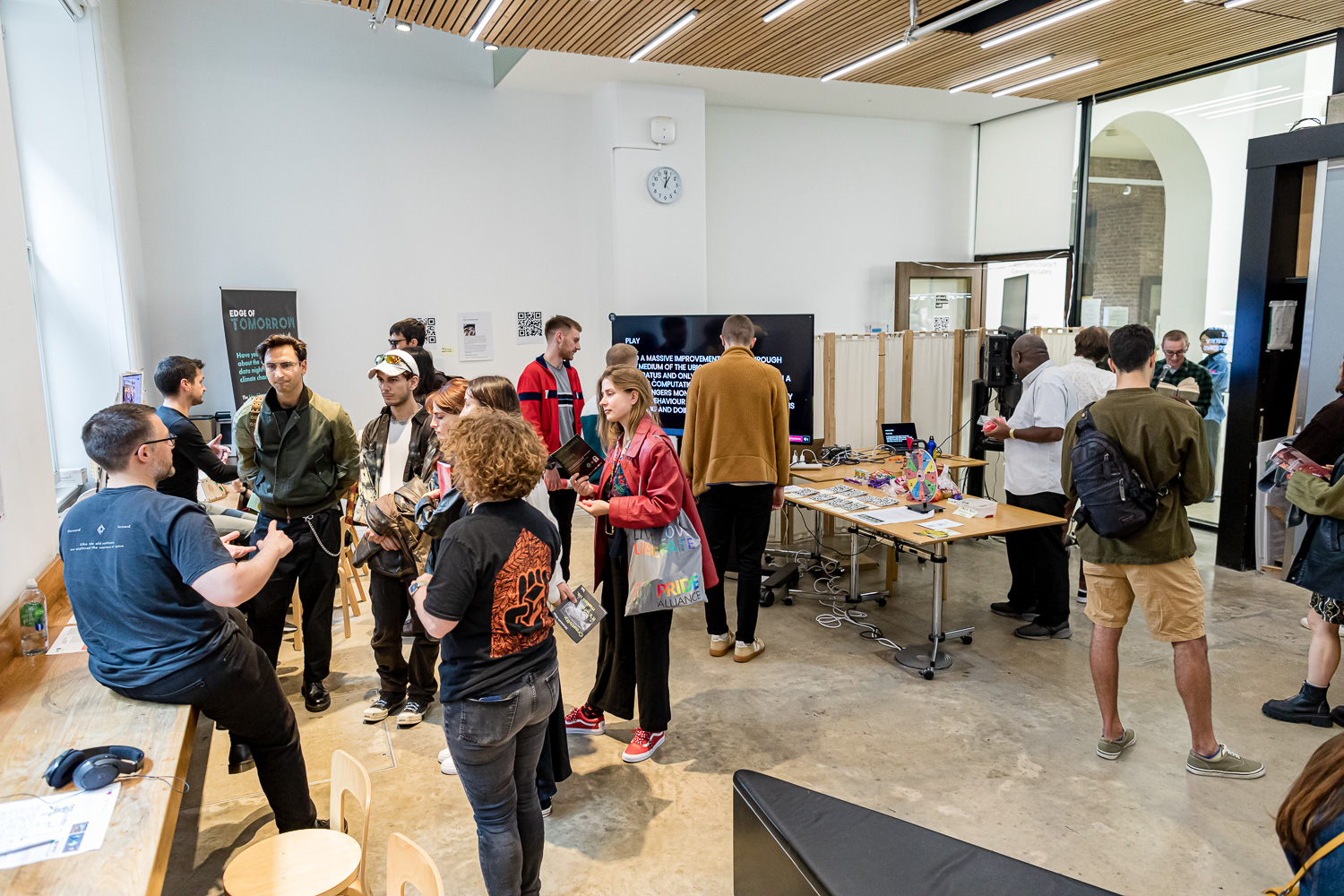 Showing our work at the V&A Museum as part of the Ethical Dilemma Cafe at London Design Festival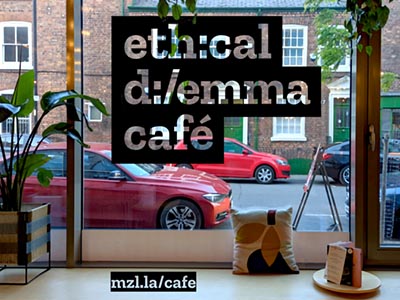 We had several projects at Mozilla's Ethical Dilemma Cafe in Manchester this year.